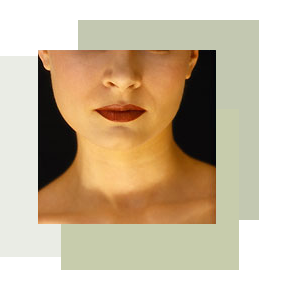 Personalized Service
The reasons for considering cosmetic surgery are as unique as the individual.
Steven Orten, M.D.
and the staff of the
Center for Facial Plastic and Cosmetic Surgery
are committed to making the entire process comfortable and relaxed. Our goal is to work with you to achieve more natural looking results that are longer lasting.
Comfortable, Safe Procedures
The field of facial plastic, cosmetic and reconstructive surgery has experienced tremendous change in recent years. New technology and advancements bring not only renewed hope for individuals facing reconstructive surgery, but also provide more options and less invasive techniques for people desiring corrective procedures or cosmetic surgery.
Our newest facelift, the Natural Lift has been getting fantastic results. Our patients love the ease, reduced costs and results of this new procedure.
There is more to cosmetic surgery than making changes to one's physical appearance. The results also boost confidence and can restore a more youthful attitude. View our gallery of before and after cosmetic procedures.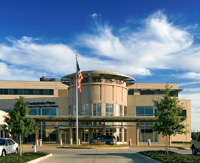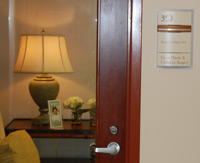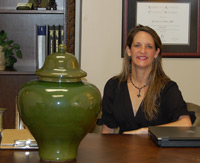 We invite you to learn more about Dr. Steven Orten, M.D. and our state-of-the-art facilities by calling us today or get more information by completing our
free information form.
Free Consultations
For additional information, or to make an appointment for your own FREE Personal Consultation, please contact us at:
Call 972-378-0060 Today!
.